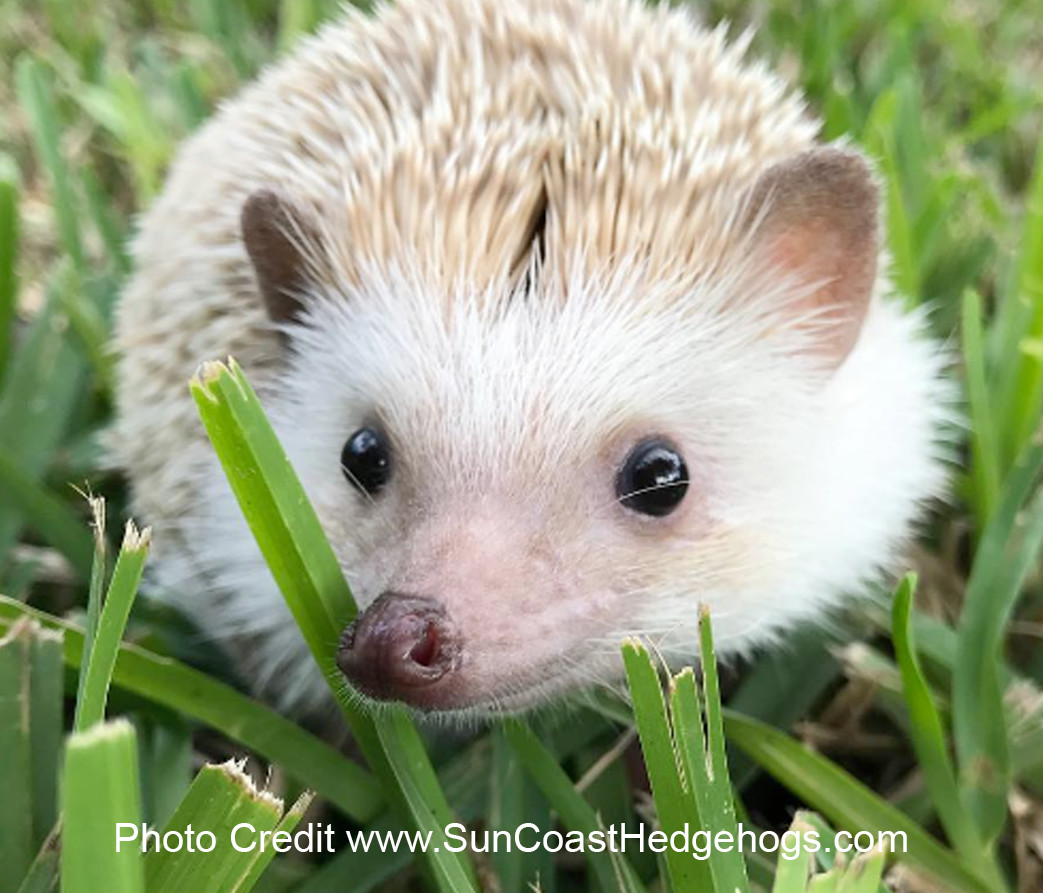 Question 1 of 12:
When do hedgehogs naturally come out and play?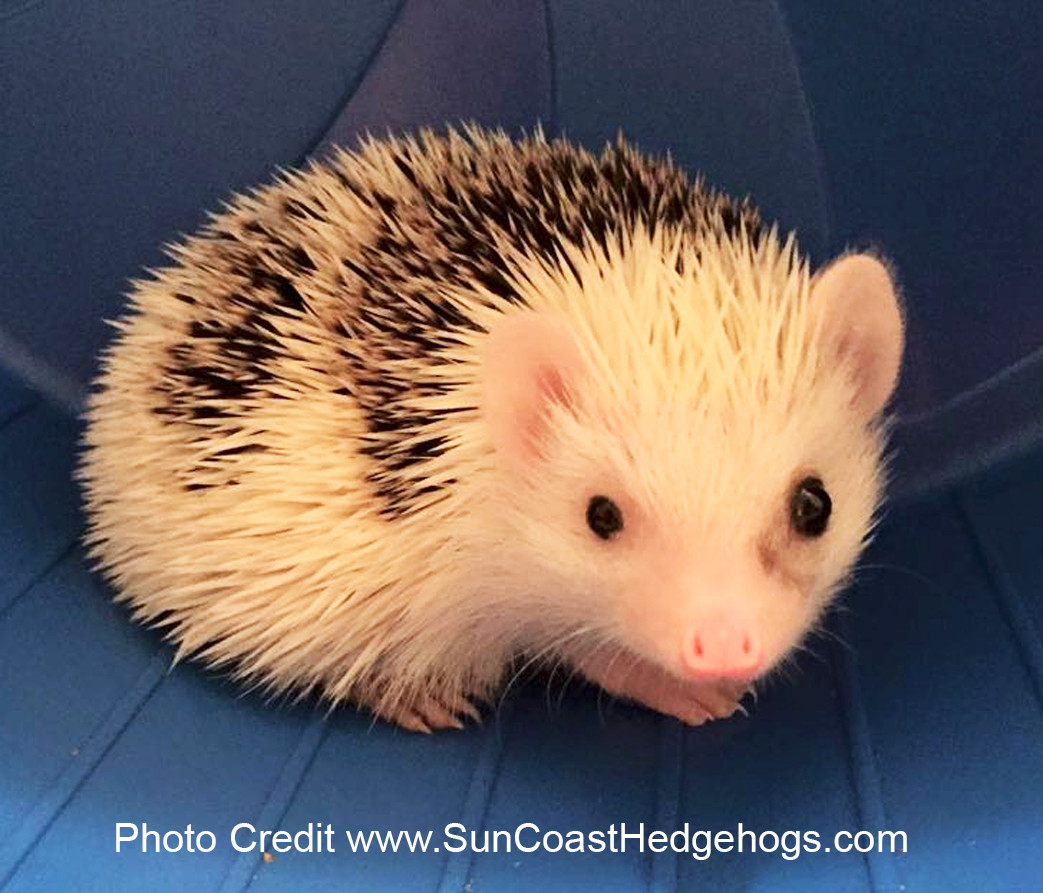 Question 2 of 12:
What is the best staple food for your Hedgie?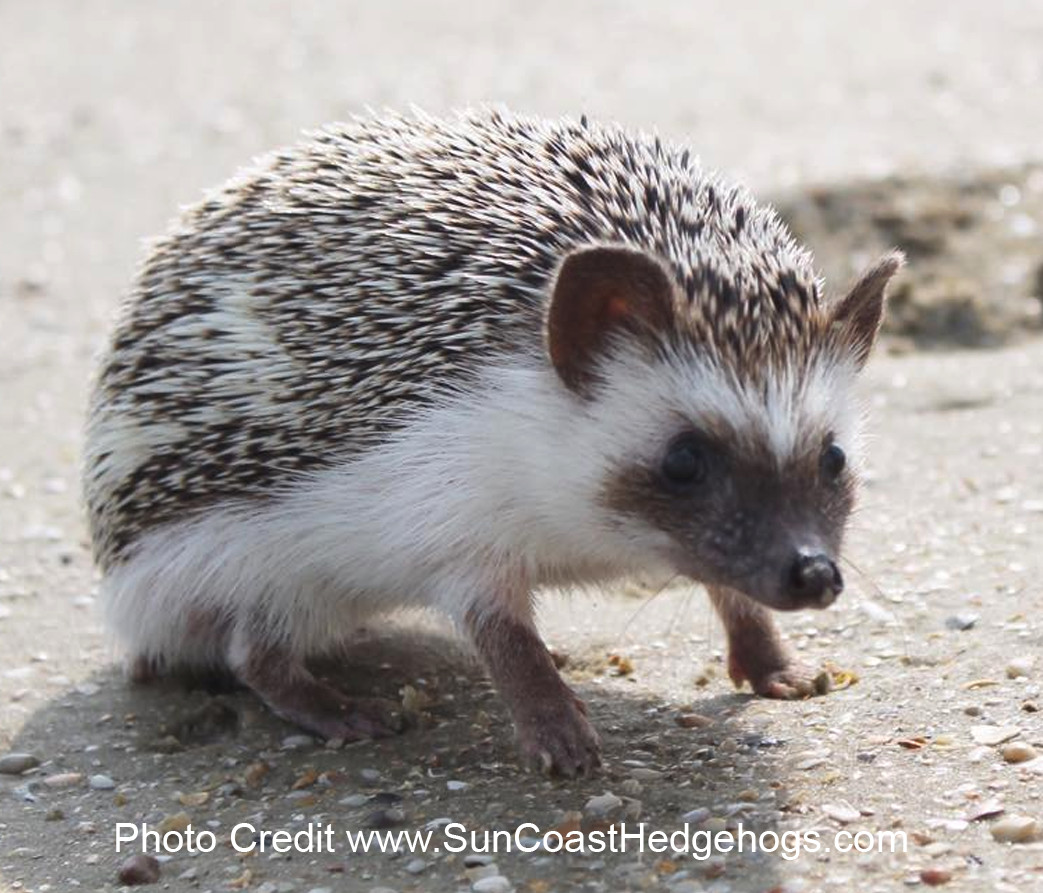 Question 3 of 12:
What temperatures do Hedgehogs need to be kept at?
Question 4 of 12:
What kind of homes to Hedgehogs prefer?
Question 5 of 12:
Which bedding material is best?
Question 6 of 12:
How often should their cage be cleaned?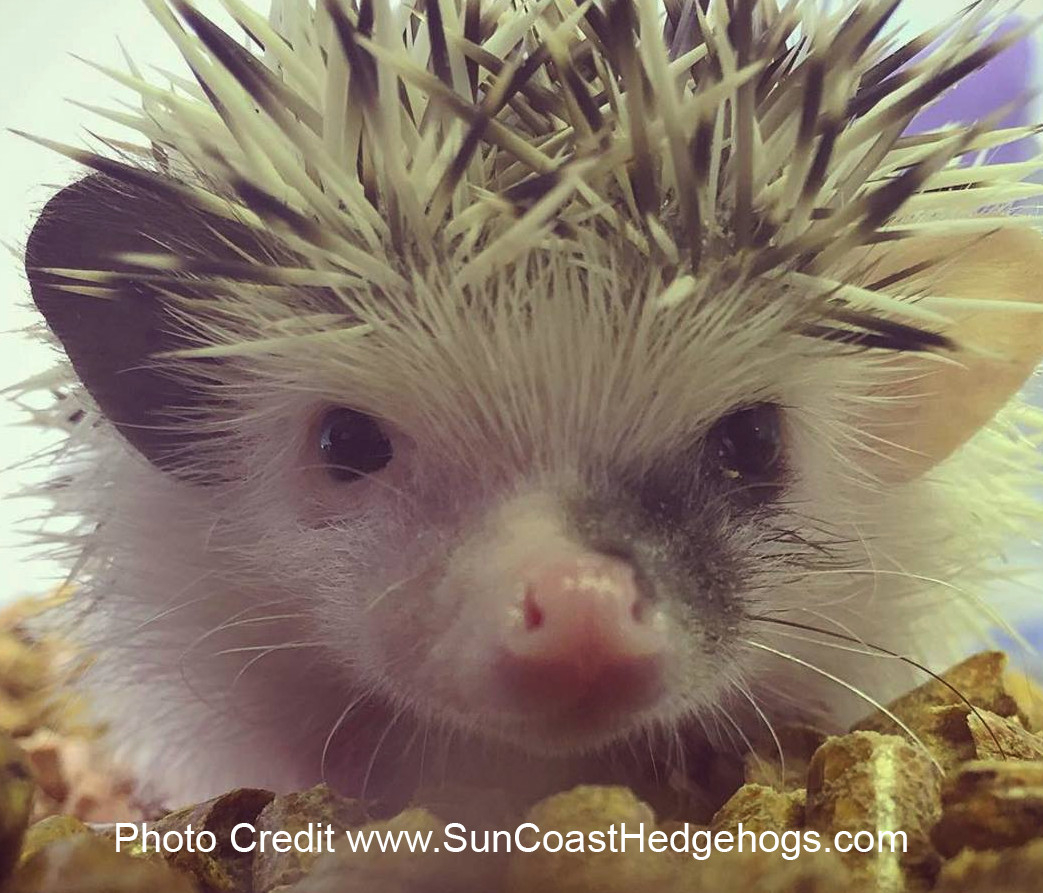 Question 7 of 12:
Let's talk about Poop.: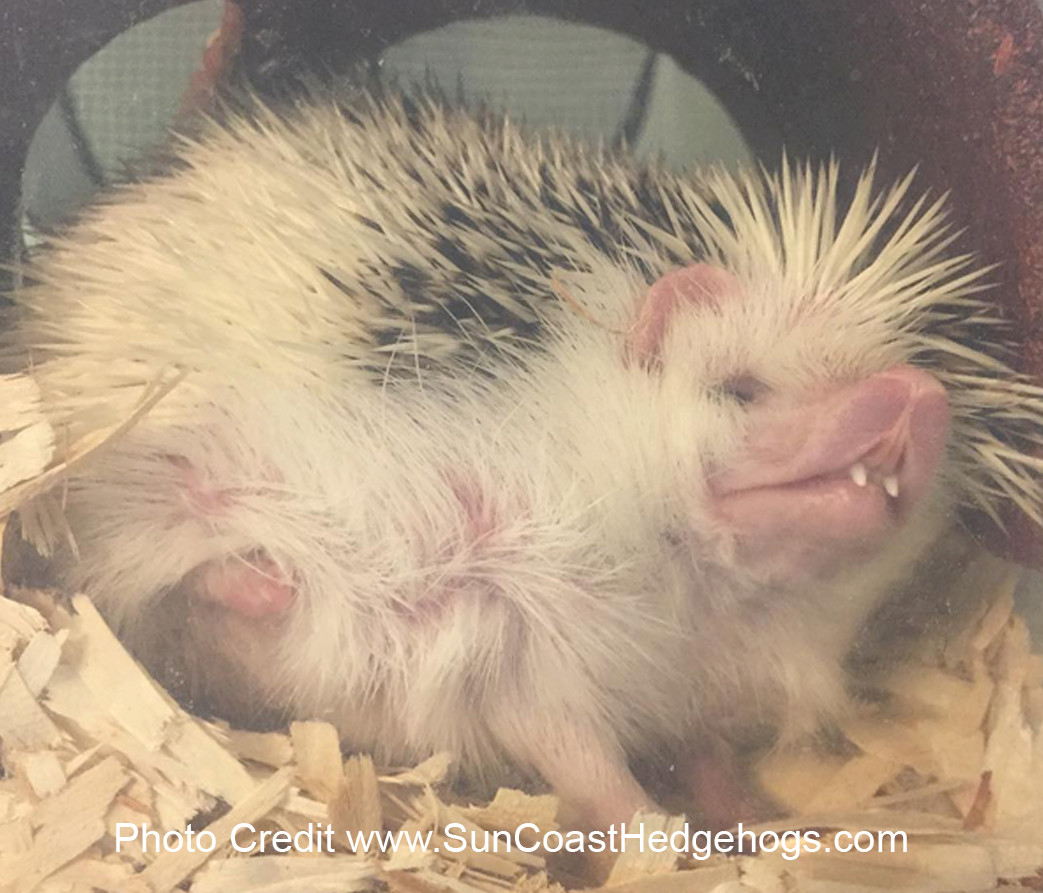 Question 8 of 12:
How intelligent are Hedgehogs?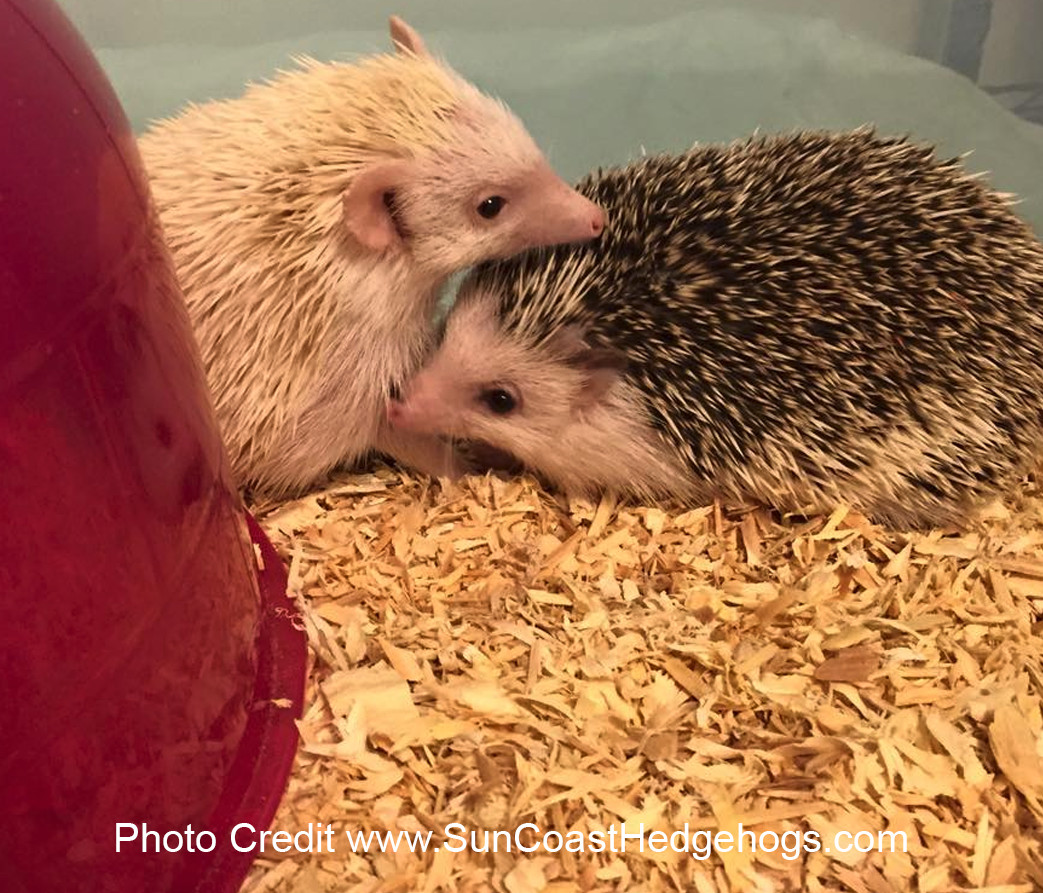 Question 9 of 12:
Do Hedgehogs love company?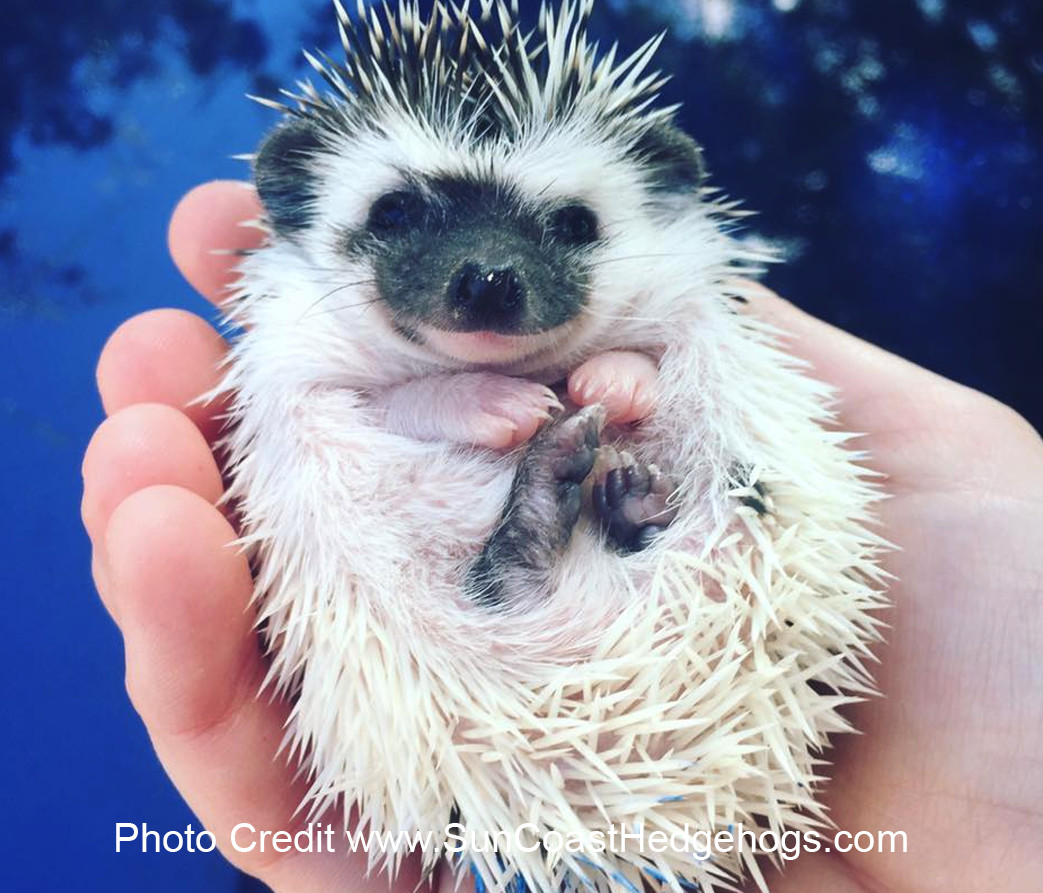 Question 10 of 12:
Are Hedgehogs prickly?
Question 11 of 12:
Can I afford a Hedgehog?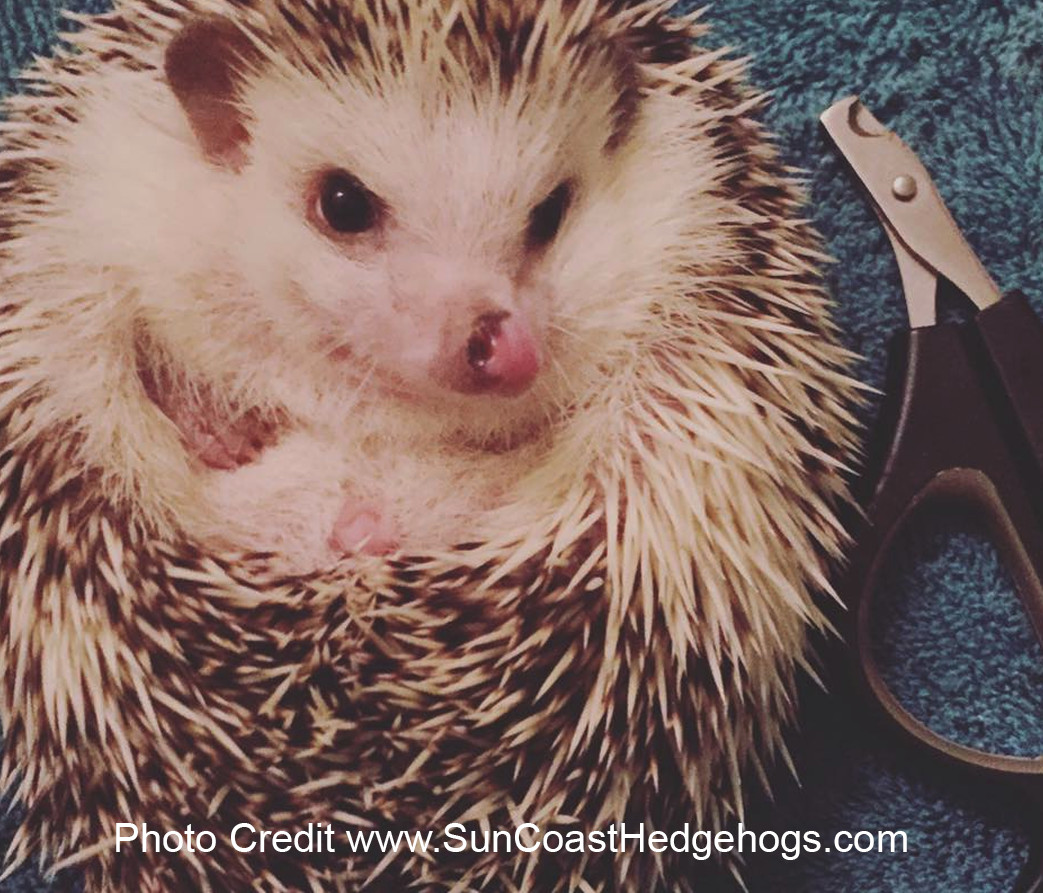 Question 12 of 12:
Hedgehog Commitment?
About www.HedgehogQuiz.com
This quiz is brought to you by www.SunCoastHedgehogs.com as a way to gauge your hedgehog knowledge. Find out if you have what it takes to make a great hedgehog parent or if you need to do more research before you bring your prickly pet home! Or just test your hedgehog skills! Finish the quiz and enter for a chance to win a $50 Petco Gift Card.